The Kahimyang Project is based in eastern Pennsylvania (US) and in Northern Samar (Philippines) .We publish Filipino culture and ancient and recent Philippine history and write blogs about current developments in Philippine politics.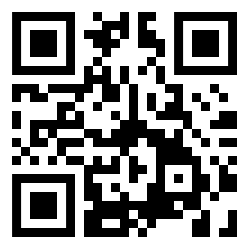 (Scan me to visit our home page.)
We also write programming how-to articles in many programming languages, and post blogs on server and database administration.
The name of the website, Kahimyang, is a Waray-waray term meaning Peace. Waray-waray (or Waray-visayan or simply Waray) is a Filipino language dialect spoken mainly in the Samar and Leyte islands in the eastern-central Philippines also known as Eastern Visayas.
We welcome article submission from our registered users. Please visit our register page and enter the required information, to register. All submissions are in plain text and are subject to manual review and approval.
Please use the "Contact Us" link at the footer of this page, or email us directly via primo.esteria@gmail.com, should you have questions about submitting an article.